The Polish based open-source PIM Ergonode is designed both for retail & B2B. Unlike manual practices of managing information extracted from various files, ERPs or PIMs, Ergonode aggregates product data easily. Delivers a simple interface, supports translations, monitors data quality and conversion. Distributes data to wherever you need.
Customer Success Study: MIRON Violetglass Enhances Product Management with Ergonode PIM
About
MIRON Violetglass specializes in producing and distributing unique glass packaging for natural products in the beauty, personal health, and food & drinks industries. With customers in over 80 countries, MIRON chose Ergonode PIM to streamline their complex product management.
Case description
MIRON Violetglass faced challenges of decentralized data, poor quality, and working in silos. They aimed to centralize data, improve product life stage alignment, and enhance data accessibility in their IT landscape.
Action by Ergonode
MIRON Violetglass selected Ergonode PIM for its cloud-based solution, multi-language support, export capabilities, and good product options handling. They utilized workflows and user management for a cohesive approach.
Results
Ergonode empowered MIRON Violetglass to efficiently manage products, streamline relationships, and translations for their international customer base. Ergonode's PIM system became the central hub for their business, enabling consistent and organized product management.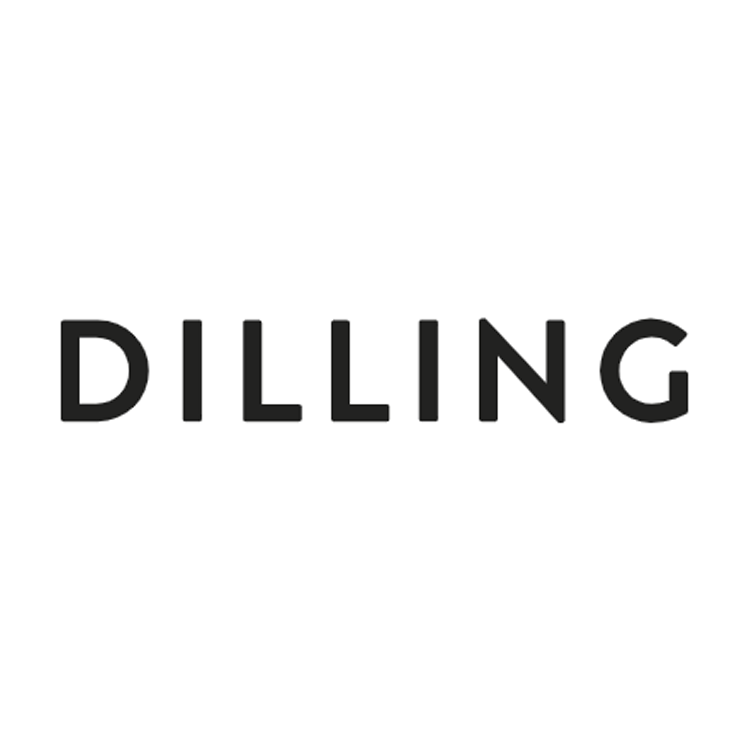 Questions? Schedule a free call with a PIM specialist
Find out how we can help you with any Product Information Management issue.
Schedule a free call