Pimcore is an award-winning open-source software provider of data management and experience management solutions. With Pimcore, thousands of customers globally are delivering digital experiences that create significant value for their businesses. Licensed open-source it allows organizations of any size and industry to stay in full control of technology.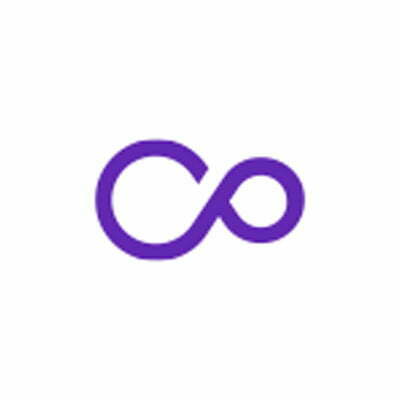 Questions? Schedule a free call with a PIM specialist
Find out how we can help you with any Product Information Management issue.
Schedule a free call