ANWB Retail, a prominent player in the retail industry, is a large and dynamic company known for its diverse range of products and services. With a widespread presence and a significant customer base, ANWB Retail required a robust and efficient Product Information Management (PIM) solution to support its operations. Recognizing the importance of managing their product information effectively, ANWB Retail sought the expertise of PIMvendors to guide them in finding the perfect PIM solution.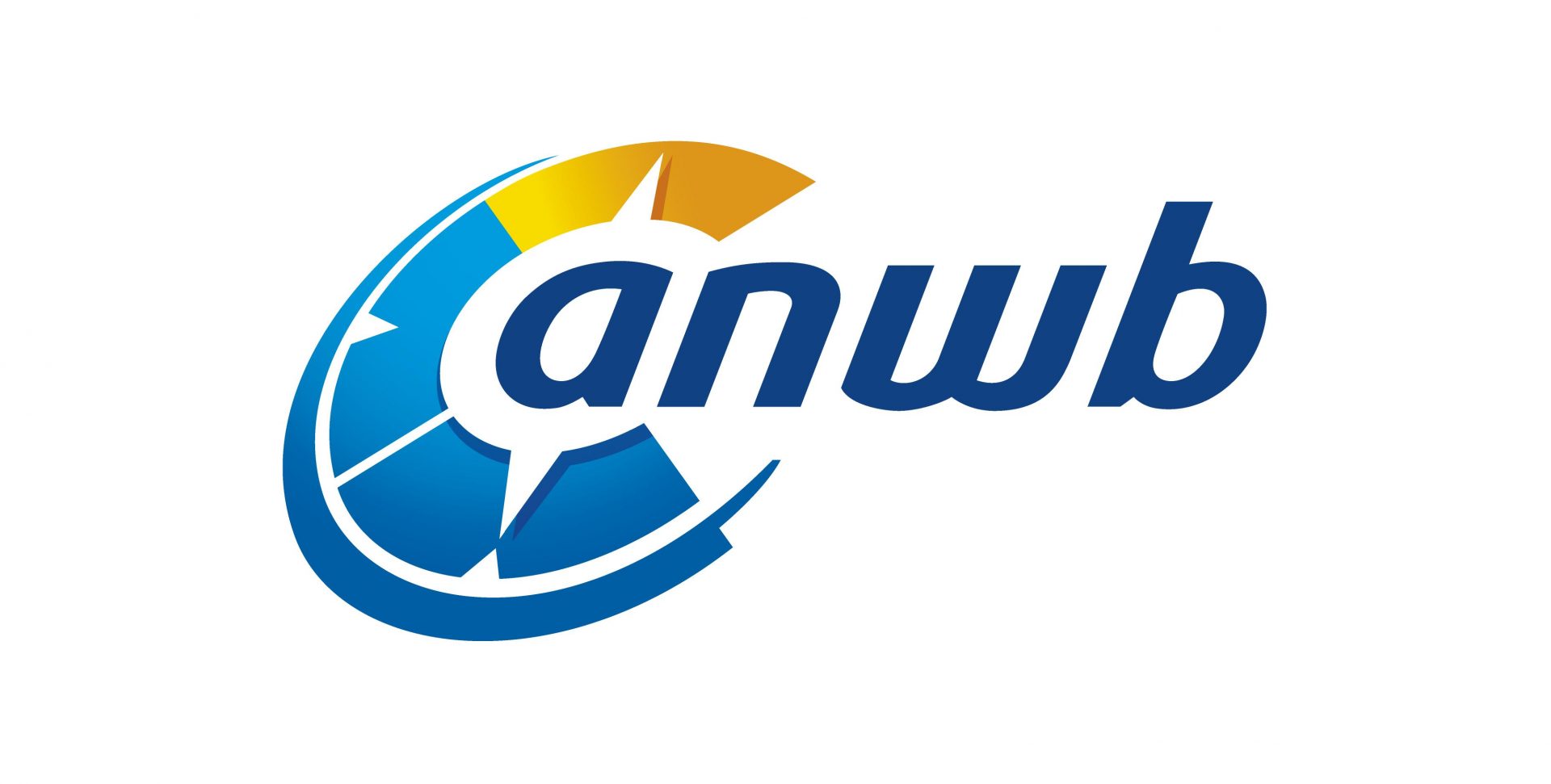 The work that has been done to achieve the goal
PIMvendors' Work
PIMvendors undertook the task of assisting ANWB Retail in finding the ideal PIM solution through their professional and comprehensive approach. They conducted a series of productive sessions to gather and analyze the specific requirements, ensuring that all stakeholders' perspectives were considered. Furthermore, they prioritized understanding the overall architecture, ensuring seamless integration with existing systems.
Chosen PIM Provider
With the guidance of PIMvendors, ANWB Retail had the opportunity to explore various PIM vendors through informative demo sessions. PIMvendors' deep market knowledge ensured that the most relevant aspects of the software were showcased. Ultimately, ANWB Retail was able to make a well-informed decision and selected a PIM provider that perfectly aligned with their needs and aspirations.
Client Quote:
"We are immensely grateful for PIMvendors' professional assistance. Their efficient process and market expertise have been instrumental in finding the ideal PIM solution for our organization. With their support, we have enhanced our operations and are now better equipped to serve our customers." – ANWB Retail.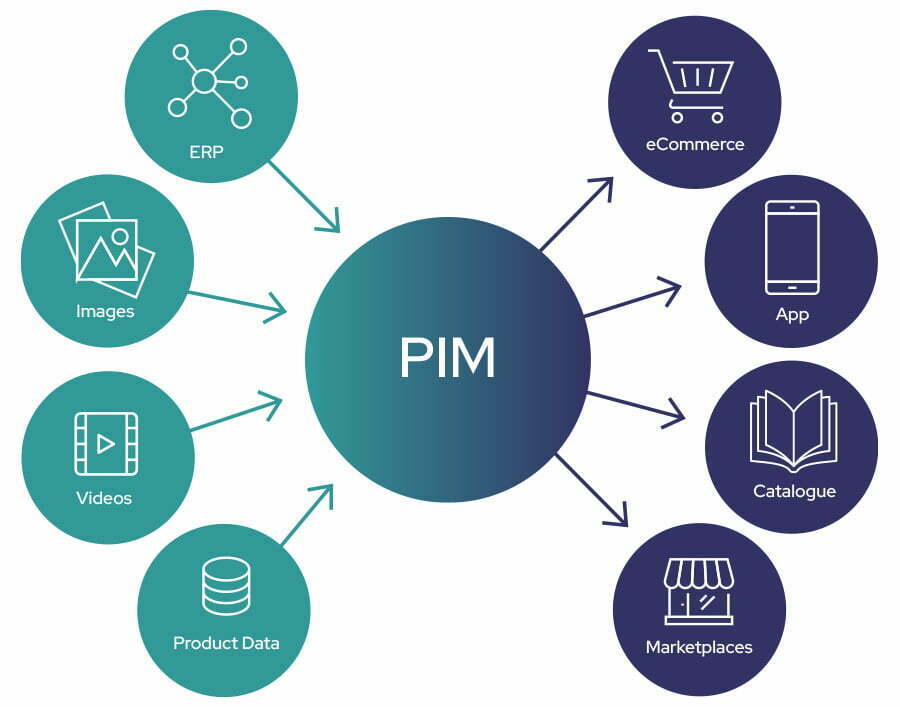 The achievement and how does this help the customer
Benefits and Output
The exceptional output provided by PIMvendors proved invaluable to ANWB Retail. By leveraging their expertise, ANWB Retail was able to streamline and accelerate their search for the right PIM solution. PIMvendors' efficient methodology significantly reduced the time spent on the selection process, allowing ANWB Retail to make timely decisions and progress swiftly.
According to ANWB Retail, "PIMvendors' professional guidance and comprehensive understanding of our requirements were instrumental in helping us find the perfect PIM solution. Their expertise and market knowledge provided us with a clear and informed perspective, allowing us to make the best decision for our organization." PIMvendors' support empowered ANWB Retail to enhance their overall efficiency, optimize product information management, and align with their ambitious goals. The chosen PIM solution integrated seamlessly with their existing systems, providing a solid foundation for growth and success.
PIMvendors' professionalism, comprehensive approach, and deep market knowledge have been pivotal in empowering ANWB Retail to find the perfect PIM solution. Their dedication to understanding the client's requirements and the market landscape has resulted in significant benefits for ANWB Retail. PIMvendors truly proved to be a valuable partner in their PIM journey.