Beeyond is an extremely flexible system that fulfills your wishes for a Product Information Management system. Many functionalities are standard in this system, any additional wishes can be added as customization. Data is of great importance to your organization. Beeyond helps you to get more out of your data.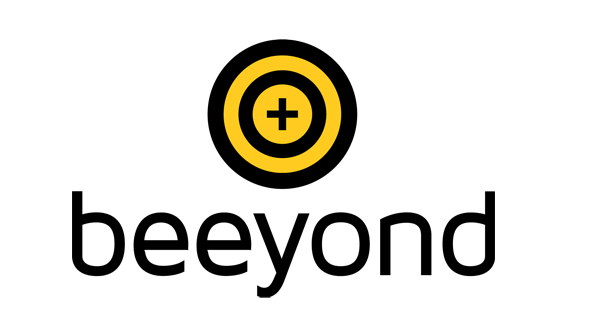 Cloud hosted and On Prem Solution
Customer Case: Agradi
About
Agradi is an energetic company renowned for prioritizing top-notch service and quality. Their webshop offers an extensive selection of animal and garden supplies, catering to both individual customers and agricultural businesses. Their commitment to excellence was rewarded with the Thuiswinkel Award 2015 XL in the 'Animals' category. Despite their success, Agradi continues to evolve by expanding its webshops and services.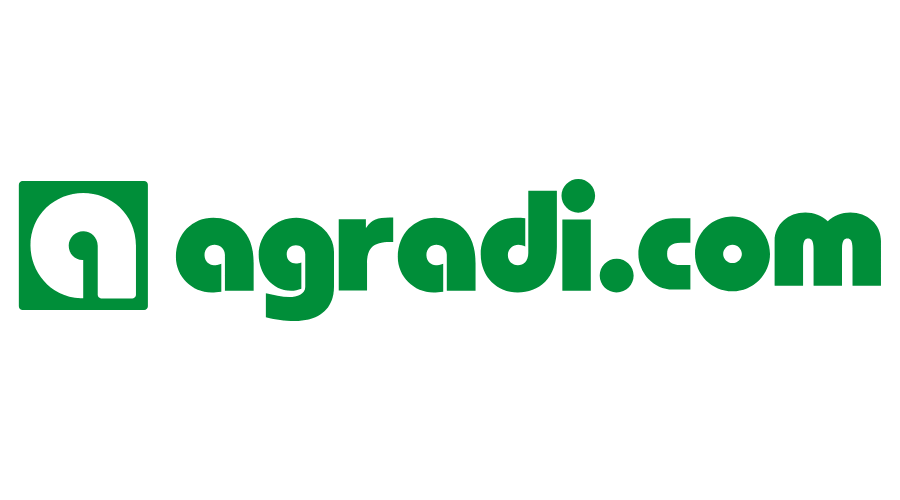 Case description
Agradi confronted the challenge of managing a sprawling webshop housing more than 50,000 articles. Conventional tools such as Excel and CMS were insufficient to handle the diverse feeds, stock levels, and updates required for multiple webshops. To address this, Agradi sought to implement an adaptable Product Information Management (PIM) system.
Action by Beeyond
Agradi partnered with Beeyond to revolutionize their data management. The Product and Data manager orchestrated seamless imports, exports, and bulk changes within Beeyond. The PIM system's capabilities were tailored to accommodate Agradi's specific needs.
Results Achieved
Streamlined Data Management: Beeyond facilitated swift and efficient data management.

Purpose-Built Solution: Beeyond proved to be a tailored and effective tool.

Automation Advantage: Automated imports enhanced operational efficiency.

Real-time Updates: Beeyond ensured up-to-date and accurate online information for customers.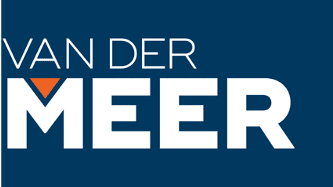 Questions? Schedule a free call with a PIM specialist
Find out how we can help you with any Product Information Management issue.
Schedule a free call