Beeyond is an extremely flexible system that fulfills your wishes for a Product Information Management system. Many functionalities are standard in this system, any additional wishes can be added as customization. Data is of great importance to your organization. Beeyond helps you to get more out of your data.
Cloud hosted and On Prem Solution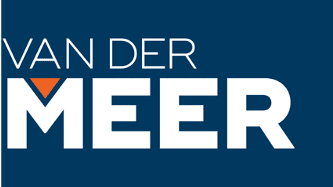 Questions? Schedule a free call with a PIM specialist
Find out how we can help you with any Product Information Management issue.
Schedule a free call