novomind AG develops tailored software solutions for digital commerce and customer service across the world. novomind iPIM is a comprehensive, modular commerce PIM system for digital product experience management (PXM) and product-related master data management (MDM). Thanks to its scalability, it is suitable for growth-oriented industrial and retail companies and enterprises stocking items in the millions. This makes it possible to map PIM and product-related MDM processes in terms of purchasing and sales for brand manufacturers, retailers, and wholesalers.
SaaS and On Prem Solution
Customer Case: Transa
About Transa
Transa Backpacking AG has been the leading Swiss provider of high-quality travel and outdoor equipment for over 40 years. Today, around 42,000 products from over 500 brands are available in its branches in Zurich, Basel, Bern, Lucerne, St Gallen, and Winterthur, plus two outlets and the Transa online store. In addition to its extensive range, Transa scores point above all with its first class customer care and comprehensive services: around 400 employees who are also outdoor enthusiasts use their knowledge and experience to provide advice across all channels.
Case description
Meaningful product information is the most important decision-making tool when shopping online. In order to efficiently integrate and enrich the product data of more than 500 suppliers, Transa Backpacking AG decided to update its product information management (PIM).
Action by novomind iPIM
After all, not only do heterogeneous data formats have to be integrated but the attributes and values they contain also have to be standardized, for example when it comes to displaying American or British shoe sizes in European sizes or reliably assigning different shades of red such as Bordeaux, Burgundy or Fireplace to the appropriate color category.
Results
Transa uses novomind iPIM Supply to process around 90 supplier catalogs (master data and product attributes). Selected master data is imported directly into the ERP. Attributes are synchronised in iPIM. Time-consuming manual data collection and the associated risk of errors have been reduced to a minimum. Intelligent attribute and value mapping also enable a highly efficient
linking and enrichment of the product information. The result is high-quality, up-to-date product data that ensures products are optimally displayed in novomind iSHOP.
Read more here.
Customer Case: Holzland
About HolzLand
HolzLand GmbH was established in 1985 by 41 timber trading companies. It is one of the largest federations of timber dealers in Europe with partners in Germany, Austria, Norway, Benelux, and Czechia. Over 450 outlets of all sizes now belong to the network – ranging from large timber wholesalers for trade clients to smaller branches for domestic end users.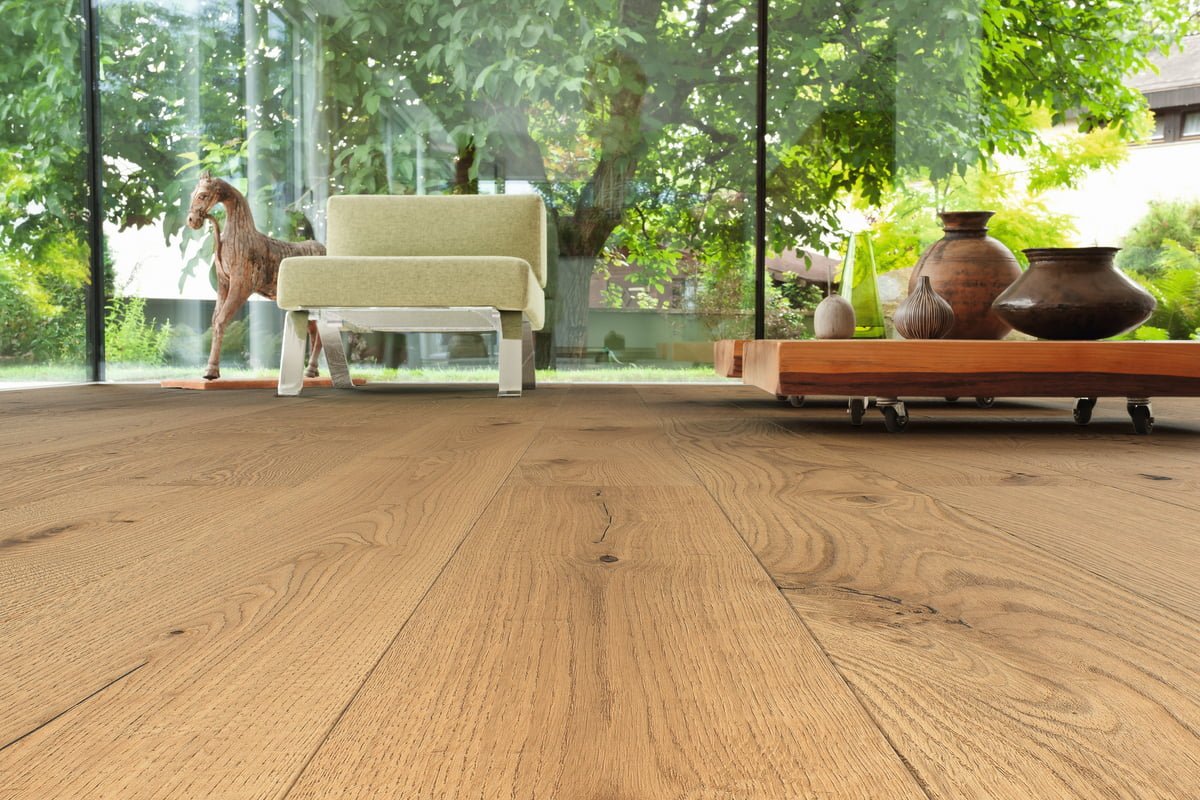 Case description
The challenge not only applied to the quality and flexible accumulation of data but also to the sheer amount of it that needed to be captured. Initial product data from around 20 manufacturers grew exceptionally quickly. HolzLand now deals with 1.3 million article data sets for more than 250 industry suppliers with over 1,000 catalogs. Streamlined data onboarding was therefore a major hurdle to overcome.
Action by novomind iPIM
Together with novomind, HolzLand has defined hundreds of complex clean-up and validation rules to enable a high degree of automated data capture and therefore to drastically minimize the error quotients. The company also operates a system of double-checking for further accuracy: one employee is responsible for the captured set of data, which then undergoes final scrutiny by another employee. Only then is data released for use.
Results
Working with novomind brought further advantages in supporting the digitisation agenda of the company in almost all operational areas. Christian Haltermann, Head of Digital Services, HolzLand: "it was not long after the introduction of novomind iPIM that we considered offering our members a B2B online shop as part of our plans for digital expansion, to be followed by a B2C platform."
Read more here.
Questions? Schedule a free call with a PIM specialist
Find out how we can help you with any Product Information Management issue.
Schedule a free call