Sales Layer is a UK-based company. It provides an agile solution with fast implementation. Sales Layer solves issues of complexity in product information fields, product information version control, and the flow of information through the product supply chain. It creates a cloud-hosted database of shareable, secure, and manageable product information.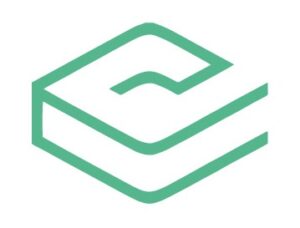 Customer Case: Ysabel Mora's Success with Sales Layer
About
Ysabel Mora, a lingerie and swimwear brand, transitioned from exclusively B2B sales to a dual B2B and B2C strategy. They faced challenges in managing a large volume of product data with multiple variants and needed an effective solution to adapt to the digital era.
Case description
Ysabel Mora's team needed to manage extensive product data, including 36,000 images, 10,000 SKUs, 1600 references, and serve 46+ markets with 6000+ points of sale. The quality of product information directly impacted sales and the shopping experience.
Action Taken
Ysabel Mora implemented Sales Layer's PIM system, which allowed them to efficiently manage their product data and share it in both B2B and B2C channels. The PIM system enabled them to streamline their operations and enhance the quality of their product information.
Results Achieved
Since adopting Sales Layer's PIM system, Ysabel Mora achieved remarkable growth:
Exceeded their annual sales growth target by 353% in the first year of online sales.

Surpassed their annual sales conversion target by 71% in the first year of online sales.
Questions? Schedule a free call with a PIM specialist
Find out how we can help you with any Product Information Management issue.
Schedule a free call