Sales Layer is a UK-based company. It provides an agile solution with fast implementation. Sales Layer solves issues of complexity in product information fields, product information version control, and the flow of information through the product supply chain. It creates a cloud-hosted database of shareable, secure, and manageable product information.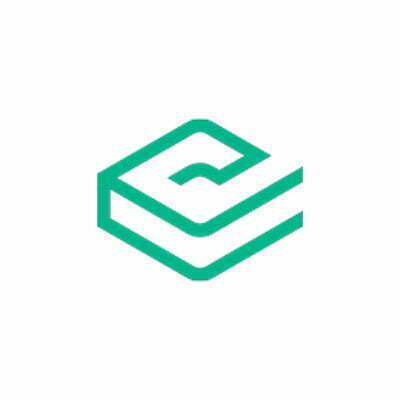 Questions? Schedule a free call with a PIM specialist
Find out how we can help you with any Product Information Management issue.
Schedule a free call