Skwirrel has been developed in co-creation by users and data managers. It's made by workers for workers. This has created synergy between supply and demand. Acceptance during implementation therefore went smoothly. Skwirrel is an ETIM compatible Product Information Management (PIM) tool.
SaaS and On Prem Solution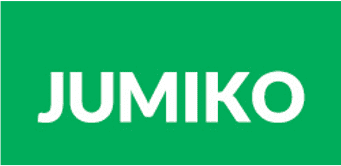 Questions? Schedule a free call with a PIM specialist
Find out how we can help you with any Product Information Management issue.
Schedule a free call