Utopis PIM was developed especially for construction material suppliers and manufacturers. Utopis PIM combines all known PIM features with perfect product combinations, digital building standards, and the unique possibility to generate tender and BIM specifications.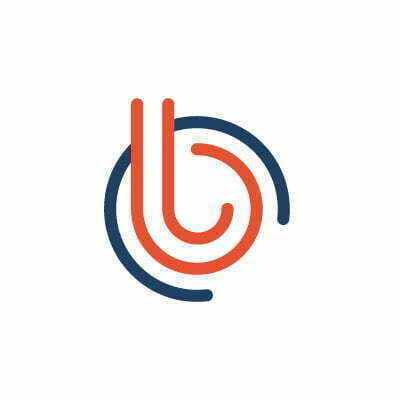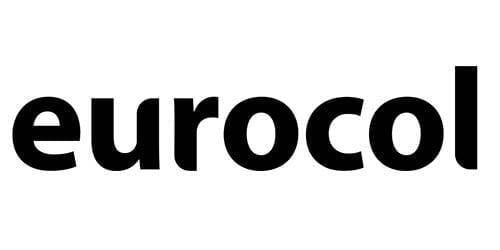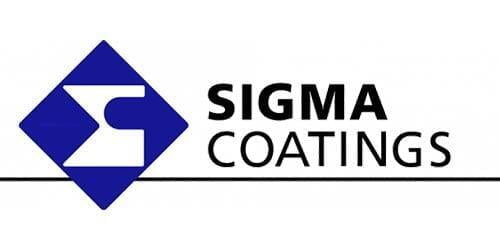 Questions? Schedule a free call with a PIM specialist
Find out how we can help you with any Product Information Management issue.
Schedule a free call