Utopis® Platform was developed by ZeeBoer as a management tool for construction material suppliers and manufacturers. ZeeBoer has its roots in building and engineering advice. The information model of Utopis® Platform therefore fits seamlessly with the requirements of the building materials market.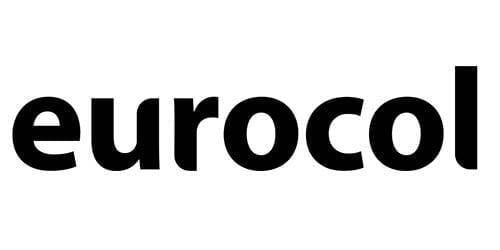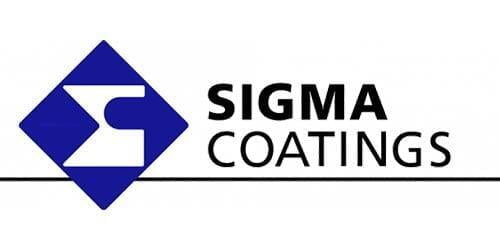 Questions? Schedule a free call with a PIM specialist
Find out how we can help you with any Product Information Management issue.
Schedule a free call