B2B software veteran Niels Stenfeldt has been appointed CEO of InRiver, a leading provider of product information management (PIM) solutions.
Stenfeldt brings to InRiver over 20 years of experience growing B2B enterprise software companies and successfully leading go-to-market strategy. He most recently served as CEO of Stibo Systems, a leader in master data management (MDM), where he played an integral role in growing the company's global customer base. Prior to Stibo, Stenfeldt led a global growth strategy as the head of worldwide sales and services for Esko, a packaging software company. In addition, Stenfeldt has held leadership roles at Oracle, SAP, OpenText, , and Evenex (acquired by HighJump).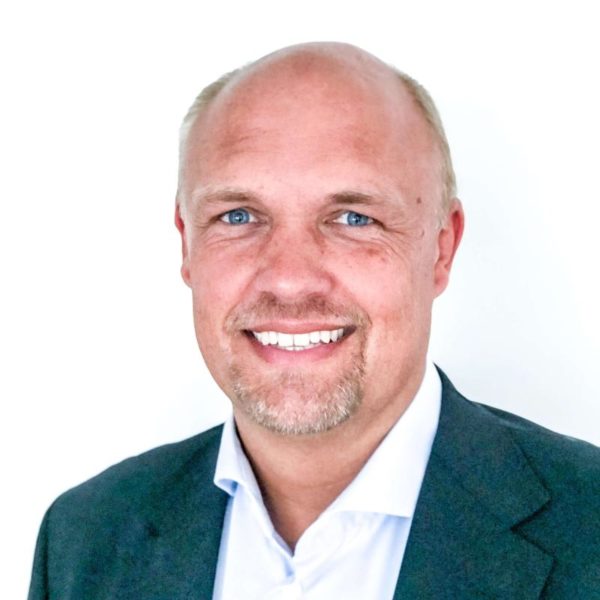 Niels Stenfeldt, CEO, inriver
"I am thrilled by the opportunity to lead this exceptional company and work alongside some of the industry's best professionals as we continue to better serve our customers' evolving needs and accelerate growth in new customers across the globe. InRiver has a truly special position in this space of managing product data, and I strongly believe this industry will continue to rise in importance over the next several years as commerce becomes increasingly digital," said Stenfeldt. "I want to commend Thomas for his leadership and accomplishments as CEO, who during his time elevated InRiver into one of the world's leading SaaS-based PIM technologies. I am sincerely honored to have the opportunity to succeed him from this point forward."
Inriver is well-positioned to capitalize on the growing demand for PIM solutions, as more and more businesses look to streamline their product data management processes. Stenfeldt's appointment underscores the company's commitment to delivering innovative and comprehensive PIM solutions to its global customer base.
As CEO, Stenfeldt will be responsible for leading inriver's strategy and execution, as well as overseeing the company's day-to-day operations. He will be based out of inriver's Stockholm headquarters.
InRiver's solutions are used by some of the world's leading brands, including H&M, Ikea, Coca-Cola, and Adidas. InRiver provides a complete solution for managing product information across all sales channels. By tightly integrating all aspects of product information management, InRiver's platform helps brands reduce manual work processes, optimize their product information for marketing purposes, and create a cohesive ecosystem that supports both B2C and B2B multi-channel commerce. inRiver is one of the market leaders, with over 250 customers in more than 30 countries around the globe.
Join our newsletter
Be the first to know about Product Information Management news, helpful tips, and updates!
Join