Akeneo brings a complete and composable SaaS-based solution for managing, orchestrating, activating, and optimizing the entire product record in order to drive compelling and consistent product experiences across all owned and unowned channels and routes-to-market. With its open platform, leading PIM for product data and asset management, and ecosystem connectivity with Akeneo App Store, Akeneo Product Cloud empowers commerce businesses to deliver world-class product experiences that unlock growth.
Leading global brands, manufacturers, distributors, and retailers, including PUMA, TaylorMade Golf Co, Canon USA, The Very Group, Giant Tiger, and Tarkett trust Akeneo to scale and customize their omnichannel commerce initiatives. Using Akeneo Product Cloud, brands and retailers can activate product experiences in any channel, therefore driving improved customer experiences, increased sales, reduced time to market, accelerated expansion, and increased team productivity.
SaaS, API First and Cloud Native
Customer Case: Babolat - D2C Sales Model with Centralized Product Information Management
About
Babolat, founded in 1875 in Lyon, France, is a renowned manufacturer and distributor of racquets and accessories for tennis, badminton, and other racquet sports. With a global presence, Babolat supplies its products through a network of distributors, a B2B website, a brand showcase website, and a print catalog.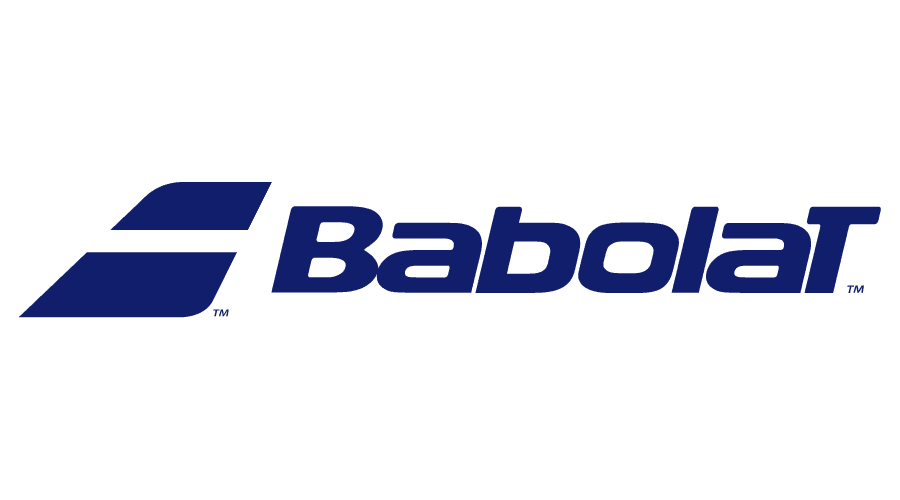 Case description
Babolat aimed to achieve its growth objectives and develop direct-to-consumer (D2C) sales while ensuring high-quality product information. They needed to streamline their product data enrichment process and interact directly with end customers while localizing product information for cross-border selling.
Action by Akeneo PIM
Babolat implemented Akeneo Product Information Management (PIM) to manage their product data more efficiently. They adopted a "digital factory" approach involving key users from R&D, Product Management, and Sales to simplify the product attribute structure. The Akeneo PIM Serenity version was selected for its flexibility and multichannel capabilities.
Results
Centralizing product data improved enrichment process efficiency and reduced errors. Babolat could deliver complete product data four times faster and decrease the error rate by 400%. The high data quality enhanced customer experience and empowered employees to focus on value-added marketing projects.
The SaaS version of Akeneo PIM allowed for easy integration and rapid benefit from new features, providing flexibility and scalability for Babolat's D2C and B2B sales model.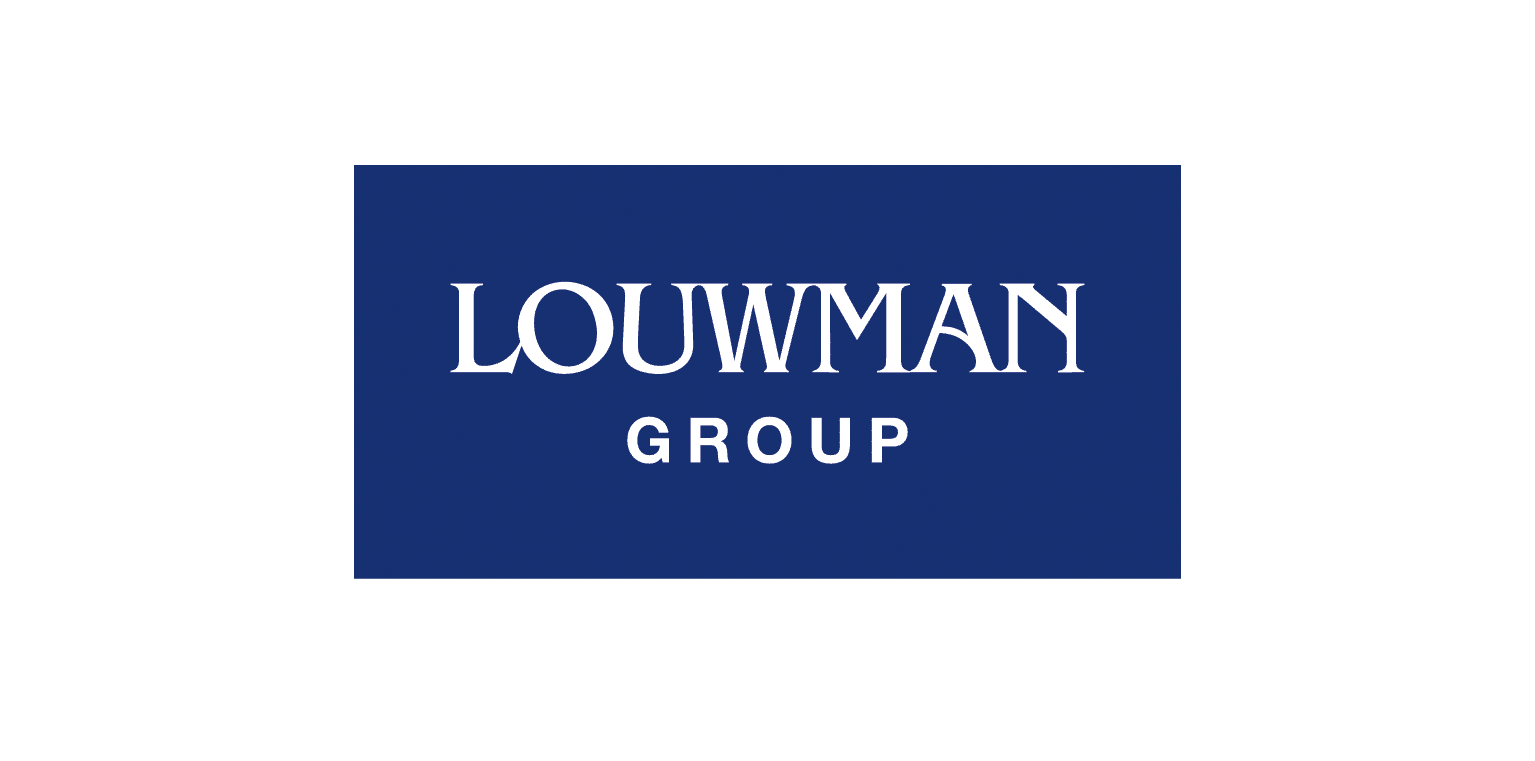 Questions? Schedule a free call with a PIM specialist
Find out how we can help you with any Product Information Management issue.
Schedule a free call