Akeneo brings a complete and composable SaaS-based solution for managing, orchestrating, activating, and optimizing the entire product record in order to drive compelling and consistent product experiences across all owned and unowned channels and routes-to-market. With its open platform, leading PIM for product data and asset management, and ecosystem connectivity with Akeneo App Store, Akeneo Product Cloud empowers commerce businesses to deliver world-class product experiences that unlock growth.
Leading global brands, manufacturers, distributors, and retailers, including PUMA, TaylorMade Golf Co, Canon USA, The Very Group, Giant Tiger, and Tarkett trust Akeneo to scale and customize their omnichannel commerce initiatives. Using Akeneo Product Cloud, brands and retailers can activate product experiences in any channel, therefore driving improved customer experiences, increased sales, reduced time to market, accelerated expansion, and increased team productivity.
SaaS, API First and Cloud Native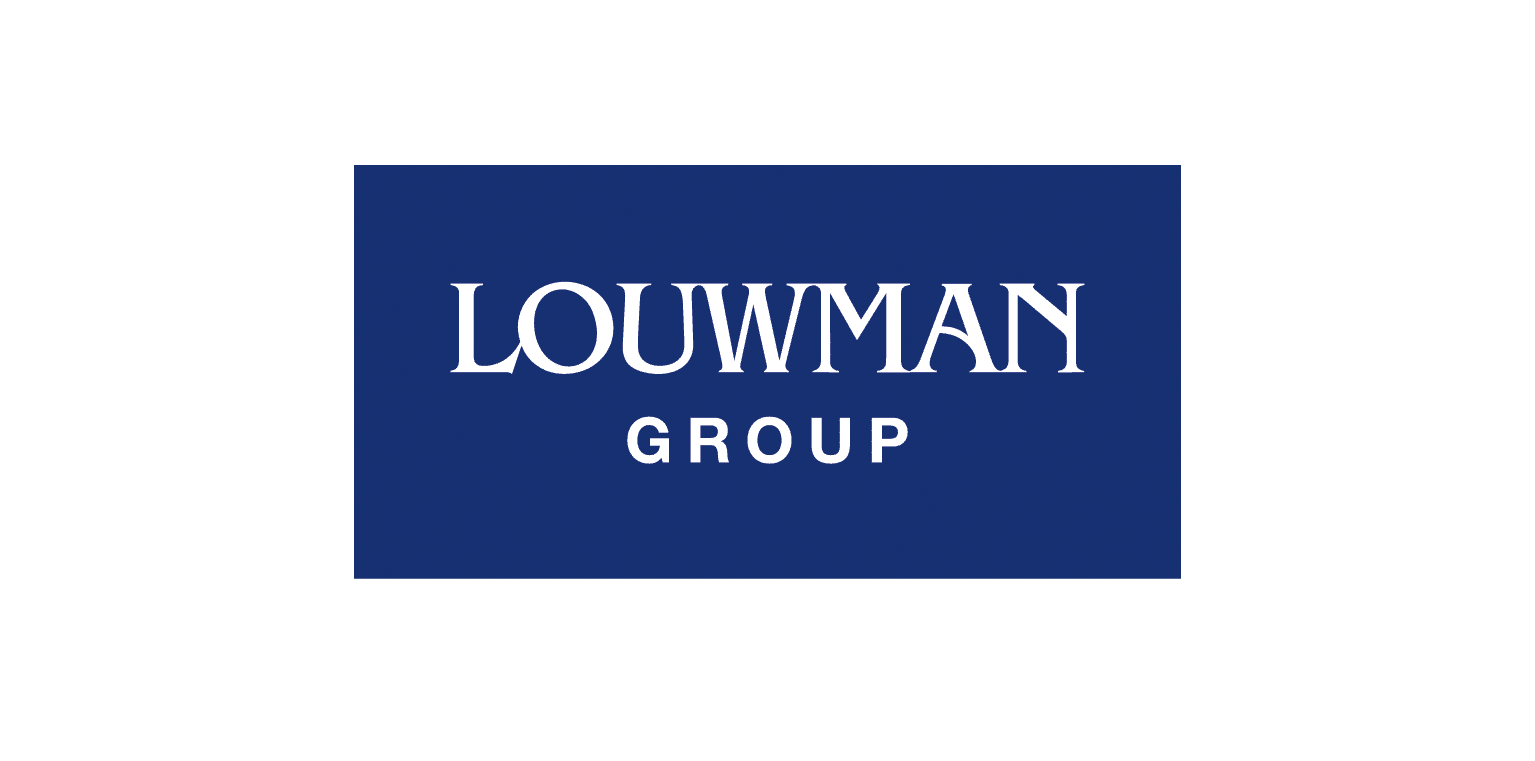 Questions? Schedule a free call with a PIM specialist
Find out how we can help you with any Product Information Management issue.
Schedule a free call