Dynamicweb is a Danish company operating worldwide. Within their All-In-One platform, they have developed a mature PIM solution that can do its job independently as well. Dynamicweb is a platform for Content Management, e-commerce, Digital Marketing, and Integration. Dynamicweb is built to deliver efficient customer experiences on the web, tablet, and mobile – for all online channels.
SaaS and On Prem Solution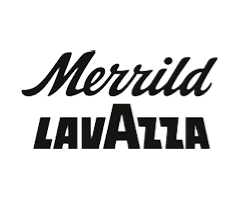 Questions? Schedule a free call with a PIM specialist
Find out how we can help you with any Product Information Management issue.
Schedule a free call