Dynamicweb is a Danish company operating worldwide. Within their All-In-One platform, they have developed a mature PIM solution that can do its job independently as well. Dynamicweb is a platform for Content Management, e-commerce, Digital Marketing, and Integration. Dynamicweb is built to deliver efficient customer experiences on the web, tablet, and mobile – for all online channels.
SaaS and On Prem Solution
Customer Case: Interspiro - Streamlining B2B E-commerce with DynamicWeb
About
Interspiro, a leading producer of advanced respiratory protection, has been serving various industries for over a century, including fire brigades, military, police, shipping, and industry. They faced the challenge of replacing their old CMS system, requiring a solution with e-commerce capabilities and seamless integration with Navision. Their goal was to offer customers a user-friendly experience, easy ordering, and a clear overview of products and service times.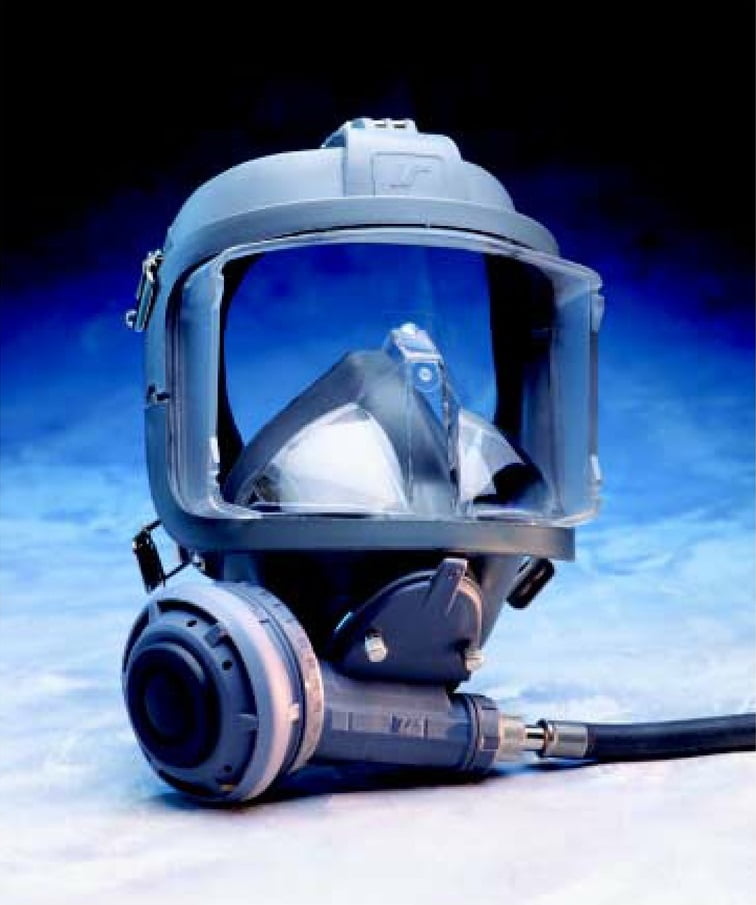 Case description
Interspiro needed a comprehensive solution that could handle their complex product descriptions and numerous variants. They aimed to streamline their ordering process and offer customers flexibility to order at their convenience. Another challenge was managing their complex price and discount structure, which previously required manual input and consumed valuable employee time. DynamicWeb's experience with Navision integration and expertise in handling technical complexities made them an ideal choice for Interspiro.
Action by DynamicWeb
Interspiro chose to implement the CMS with Navision integration and e-commerce themselves, closely collaborating with DynamicWeb's developers. The first pilot customers were invited to shop in the new e-commerce solution in 2021, allowing Interspiro to continuously adapt and improve based on customer feedback. They developed a customized checkout process for customers like Storstockholms Brandförsvar, ensuring seamless order processing.
Results
The new e-commerce solution from DynamicWeb met Interspiro's requirements and provided significant benefits. All customers who shopped online continued to use the platform, enjoying the flexibility to order at any time and receive real-time updates on their orders. This streamlining of the ordering process freed up employee time and allowed them to focus on creating added value for customers. With a user-friendly website and efficient digital services, Interspiro enhances its overall customer experience and strengthens its position in the market.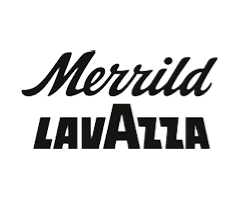 Questions? Schedule a free call with a PIM specialist
Find out how we can help you with any Product Information Management issue.
Schedule a free call