OmniStock is a Dutch-based company that significantly improves the e-commerce and omnichannel results of retailers and wholesalers by optimizing article information management. Our Product Information Management System creates one Central system source in which (non-perfect) article category data from many sources can be efficiently and automatically enriched into usable product information.
OmniStock's SAAS PIM contains a standard BI tool that facilitates the creation of embedded reports, alerts, and dashboards with KPIs. In addition, OmniStock offers other smart SAAS applications related to order management and stock availability. Our money-saving Cloud solutions ensure increased productivity, improved margin, and higher turnover.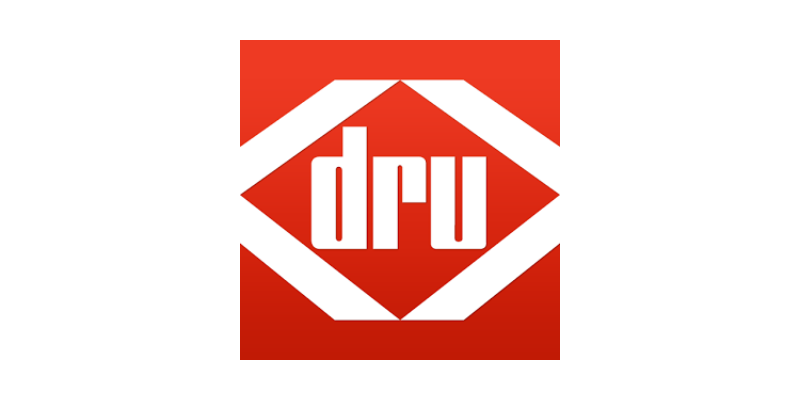 Questions? Schedule a free call with a PIM specialist
Find out how we can help you with any Product Information Management issue.
Schedule a free call