PIMALION helps companies digitize and automate digital, web, and print communications.
PIMALION Data Sourcing lets companies collect information from multiple sources into a single product database with a unified data model and comprehensive product sheets.
PIMALION Data Publishing automatically generates product-specific visuals for multichannel communication, including digital, web, print, and POS.
Aimed at B2C and B2B distributors or brands, technical integrators, and communication agencies, PIMALION is a powerful technology solution that fully meets market needs for content data management and multichannel publishing. The solution offers "one-stop marketing" with over 150 functionalities, a collaborative approval platform, and a powerful graphics engine, all in a single interface.
PIMALION is developed and distributed by Romulus NV, with its headquarters in Belgium.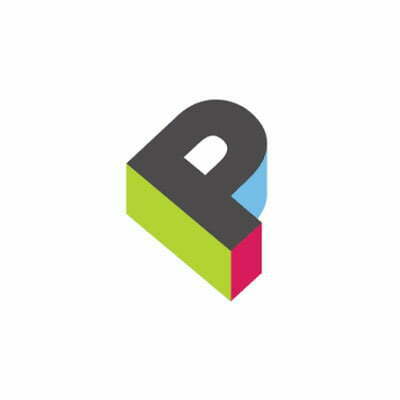 Customer Case: Enhancing Automotive Accessory Sales with Pimalion for D'Ieteren Automotive
About
D'Ieteren Automotive is the authorized distributor of renowned Volkswagen brands in Belgium. The company specializes in distributing vehicles from brands like Volkswagen, Audi, Seat, Škoda, Bentley, Lamborghini, Bugatti, and Porsche. Alongside vehicle distribution, D'Ieteren Automotive offers spare parts, accessories, used vehicles, maintenance, financing, and leasing services.
Case description
D'Ieteren Automotive sought to boost the sales of automotive accessories related to their marketed brands and the general public. To achieve this goal, the company aimed to revamp its internal processes, especially the management of "product" data, which included textual content, visuals, and technical documentation. Previously, product managers faced inefficiencies while collecting, sorting, and encoding data for commercial utilization across various sales channels.
Action Taken
Recognizing the need for streamlined data management, D'Ieteren Automotive partnered with Pimalion, a comprehensive data management solution. The company sought a tool that could seamlessly integrate with its existing ecosystem and provide genuine value to product managers. The primary objective was to automate time-consuming tasks, allowing product managers to focus on tasks that directly contributed to the business.
Results Achieved
The adoption of Pimalion brought transformative outcomes to D'Ieteren Automotive:
Automated Data Import:

Pimalion efficiently imported vast amounts of data, including "product" data from manufacturer factories, external suppliers, and vehicle lists from D'Ieteren. This automation not only saved time but also led to an increase in the number of references sold and improved the quality of "product" information.

Simplified Data Management:

Pimalion empowered product managers to autonomously manage their product portfolios. They could perform targeted searches, export results, check completion rates, edit product data, modify categorizations, associate products, and more. Batch operations could be executed using an editable Excel file, enhancing convenience.

Effortless Data Publication: Pimalion's API facilitated the seamless publication of products across various channels, including e-commerce sites, point of sale applications, internal tools, and Google Shopping. Product managers had the flexibility to decide where their products would be marketed.
Questions? Schedule a free call with a PIM specialist
Find out how we can help you with any Product Information Management issue.
Schedule a free call