PIMALION helps companies digitize and automate digital, web, and print communications.
PIMALION Data Sourcing lets companies collect information from multiple sources into a single product database with a unified data model and comprehensive product sheets.
PIMALION Data Publishing automatically generates product-specific visuals for multichannel communication, including digital, web, print, and POS.
Aimed at B2C and B2B distributors or brands, technical integrators, and communication agencies, PIMALION is a powerful technology solution that fully meets market needs for content data management and multichannel publishing. The solution offers "one-stop marketing" with over 150 functionalities, a collaborative approval platform, and a powerful graphics engine, all in a single interface.
PIMALION is developed and distributed by Romulus NV, with its headquarters in Belgium.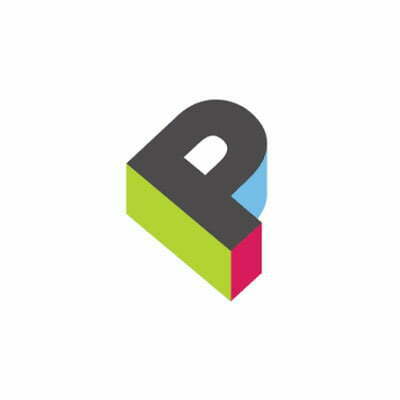 Questions? Schedule a free call with a PIM specialist
Find out how we can help you with any Product Information Management issue.
Schedule a free call