Your submission is received, and we will contact you soon!
!!!! Specific follow-up information based on which communication there is with the customer
fsdafas
fdsa
Please also follow us on LinkedIn. You will find great content and nes on PIM related subjects.
The latest PIM news for you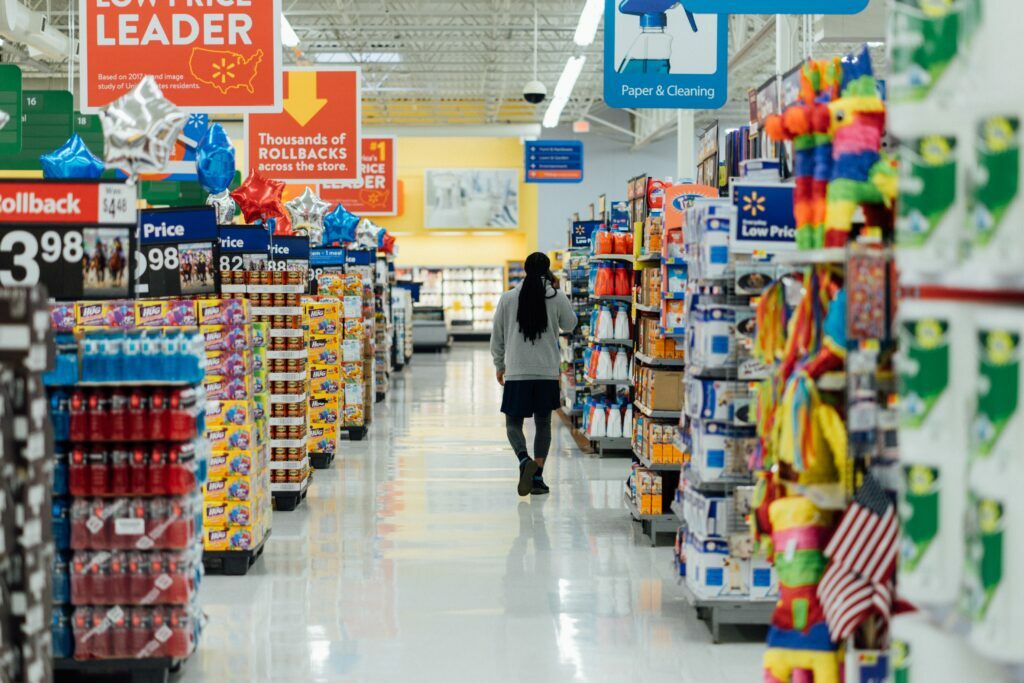 A new version of the Nutriscore, which is stricter on sugar, salt, and meat, will…
Ergonode PIM has joined forces with Spyrosoft, an e-commerce solutions provider that is committed to…
Dynamicweb, a leading provider of omnichannel software and e-commerce solutions, today announced the launch of…
Get in touch at any time
Do not hesitate to contact us with any queries. Schedule a 15 minute introductory call.
Schedule a call