Novulo
Novulo offers a low code platform with the capability to replace legacy code and redefines how application portfolios are structured by combining low code development and best-of-breed (Product Data) models. They bring customization and packaged software together. In that sense, Novulo offers "the best of both worlds".
Dynamicweb
Dynamicweb is a Danish company operating worldwide. Within their All-In-One platform, they have developed a mature PIM solution that can do its job independently as well. Dynamicweb is a platform for Content Management, e-commerce, Digital Marketing, and Integration. Dynamicweb is built to deliver efficient customer experiences on the web, tablet, and mobile - for all online channels.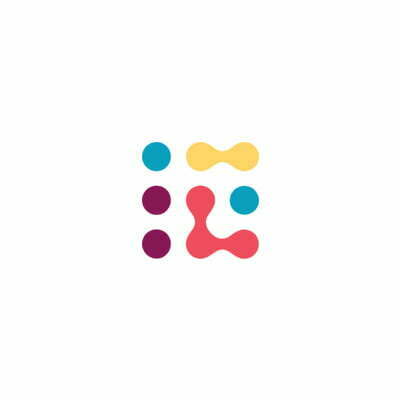 Connecting TheDots
ConnectingTheDots is a Dutch-based company, operating mainly in the Benelux area. CTD delivers a userfriendly, scalable PIM and PIMeCommerce solution for retail, wholesale, and brands and does this with their own dedicated teams. Their slogan is 'Once we connect, we stay connected'. The goal is to build a long-term relationship with their customers.